Thanks for another great conference!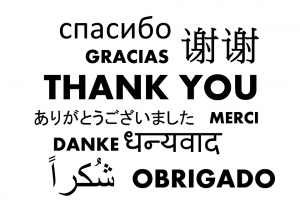 Registration is now closed!
Online registration will close on Thursday Sept. 19 at 6:00.
On site registration will be open Thursday Sept. 26 – Saturday Sept. 28.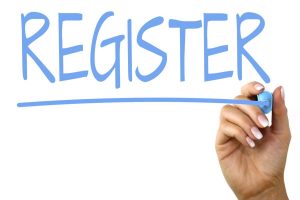 Sessions & Workshops
KWLA is proud to offer 52 different sessions and workshops. Click here for more information on the professional learning that will be available at the KWLA 2019 Fall Conference.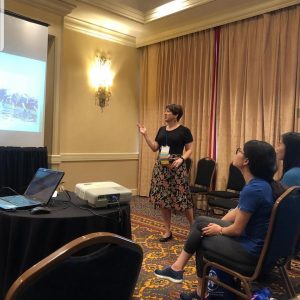 Fast Facts
Conference Dates
September 26-28, 2019
Location
Marriott Griffin Gate
Lexington, KY
Learning Experiences
2 days of professional learning and networking with other World Language teachers and professionals.
52 Sessions and workshops from presenters from around the Commonwealth and beyond.
Conference Registration Fees
Member Full Conference $ 165.00
Member Friday Pass $ 135.00
Member Saturday Pass $ 115.00
Student Full Conference $ 50.00
Student Friday Pass $ 40.00
Student Saturday Pass $ 30.00
Retiree Full Conference $ 135.00
Retiree Friday Pass $ 105.00
Retiree Saturday Pass $ 85.00
Board Member Full Conference $ 85.00
W9 Needed?
Does your school's business office need a copy of KWLA's W-9 form in order to process your registration? If yes, click here.
Reserve your hotel room today!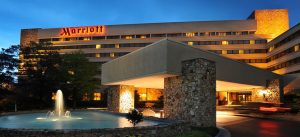 By staying at the conference hotel you help ensure we obtain the best arrangements with the hotel regarding meeting space and food/beverage for our event. Staying at the conference hotel is a great way to support KWLA! In addition, FREE SELF-PARKING available for hotel guests!
Keynote Address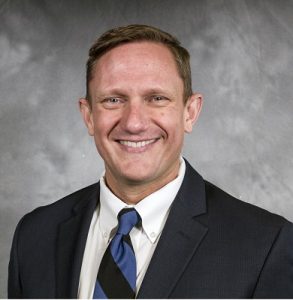 Dr. Jon Valentine is the Director of Foreign Languages and Dual Language Immersion for Gwinnett County Public Schools in Suwanee, Georgia where he supports both world languages and dual language immersion programs.
Thank you to our KWLA 2019 Fall Conference Sponsors!