Fast Facts
Conference Dates
September 23 & 24, 2022
Location
We are back IN PERSON!
Campbell House
Lexington, KY
Learning Experiences
Professional learning and networking with other World Language teachers and educators.
Registration is now open!
Full Conference  – $125
Presenter – $75
Retiree – $75
Full-time student (must be pre-service teacher) – $50
Click HERE to register!

Sessions & Workshops
Click HERE for the conference schedule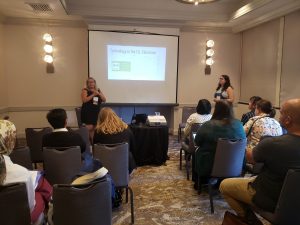 Reserve your room!
Reserve your room by September 1st to lock in the conference rate.
Click HERE for more information!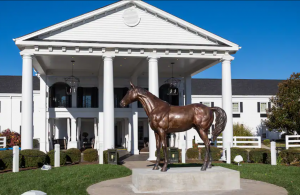 Once an equestrian farm, this 1951 building is a member of Historic Hotels of America. Today, they offer award-winning dining, reimagined antebellum interiors, and event space for up to 2,100 guests. The University of Kentucky is in walking distance, and we're within 15 minutes of Town Branch Distillery, Keeneland Race Track, and Blue Grass Airport.
Keynote Address
2021 SCOLT Teacher of the Year – Jenniffer Whyte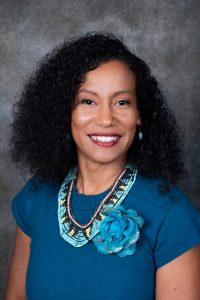 Awards
Click HERE to nominate an outstanding educator!
We are currently accepting nominations for Outstanding Teacher, Outstanding Rising Star, Outstanding Administrator, Lifetime Achievement, and Amici Linguarum Awards. Nominate an excellent educator or friend of World Languages today!
Sponsors & Exhibitors
Click HERE for more information!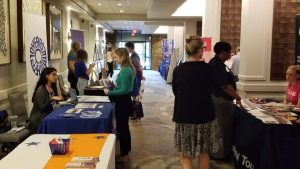 The Kentucky World Language Association's annual conference is the largest gathering of language educators within our state. Attendees include educators and language enthusiasts from kindergarten to college, representing more than 7 states and 12 languages. Sponsorship is a powerful way to share your company's products while supporting language learning in Kentucky.
W9 Needed?
Does your school's business office need a copy of KWLA's W-9 form in order to process your registration? If yes, click here.