You spoke and we listened!
A recent survey of the membership made it clear that the great majority of you prefers a virtual conference in September.
The uncertainty of school policies in the fall, combined with continuing COVID-19 restrictions, make this the wisest choice. ACTFL (and most other regional organizations) agree, and they are all planning virtual conferences for the fall. KWLA is planning an event that will still offer a quality learning experience for all attendees.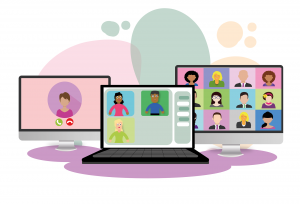 Session Proposals Now Closed
Thank you to everyone who submitted a proposal! The KWLA Conference Committee is currently reviewing all proposals and will be in touch. We will have a schedule of sessions & workshops posted as soon as it is available.
Fast Facts
Conference Dates
September 16-17, 2021
Pre-Conference Workshops on September 13, 14, & 15.
Post Conference Workshops on September 18.
Recordings available through Jan 31, 2022.
Location
Your living room
Learning Experiences
Online professional learning and networking with other World Language teachers and professionals.
Conference Registration Fees
Registration Rates
Full Conference 9/16-9/17 KWLA Membership Included – $60
Add an additional Pre or Post Conference Workshop – $10 each workshop
VIP Access Includes all Pre and Post Conference Workshops + KWLA Membership – $85
Does your school's business office need a copy of KWLA's W-9 form in order to process your registration? If yes, click here.
Award Nominations
Are now closed! Thank you for your nominations.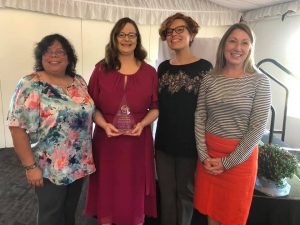 Thank you to our 2021 Conference Sponsors!