We're going online!
COVID-19 has required educators to take a fresh look at language teaching, and KWLA is meeting the challenge by offering a virtual conference as an innovative experience.
Registration is open!
Non – members Registration Click here!
Members Discounted Registration Click Here! (Log in to Members Only Page and click the registration link)
Registration closes on Thurs, September 18, 2020 at 9:00 pm.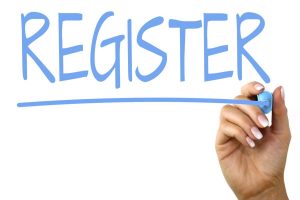 Sessions
The proposal window is now closed!
Thank you to everyone who submitted a session  proposal! The KWLA Conference Committee is currently reviewing all submissions and will be in contact soon. Stay tuned for the session schedule!
Fast Facts
Conference Dates
September 19, 2020
Location
Your living room
Learning Experiences
A full day of online professional learning and networking with other World Language teachers and professionals.
12 virtual sessions from presenters from around the Commonwealth and beyond.
Conference Registration Fees
Registration Rates
Members – $25
Non-Members – $60
Does your school's business office need a copy of KWLA's W-9 form in order to process your registration? If yes, click here.
Become a Member!